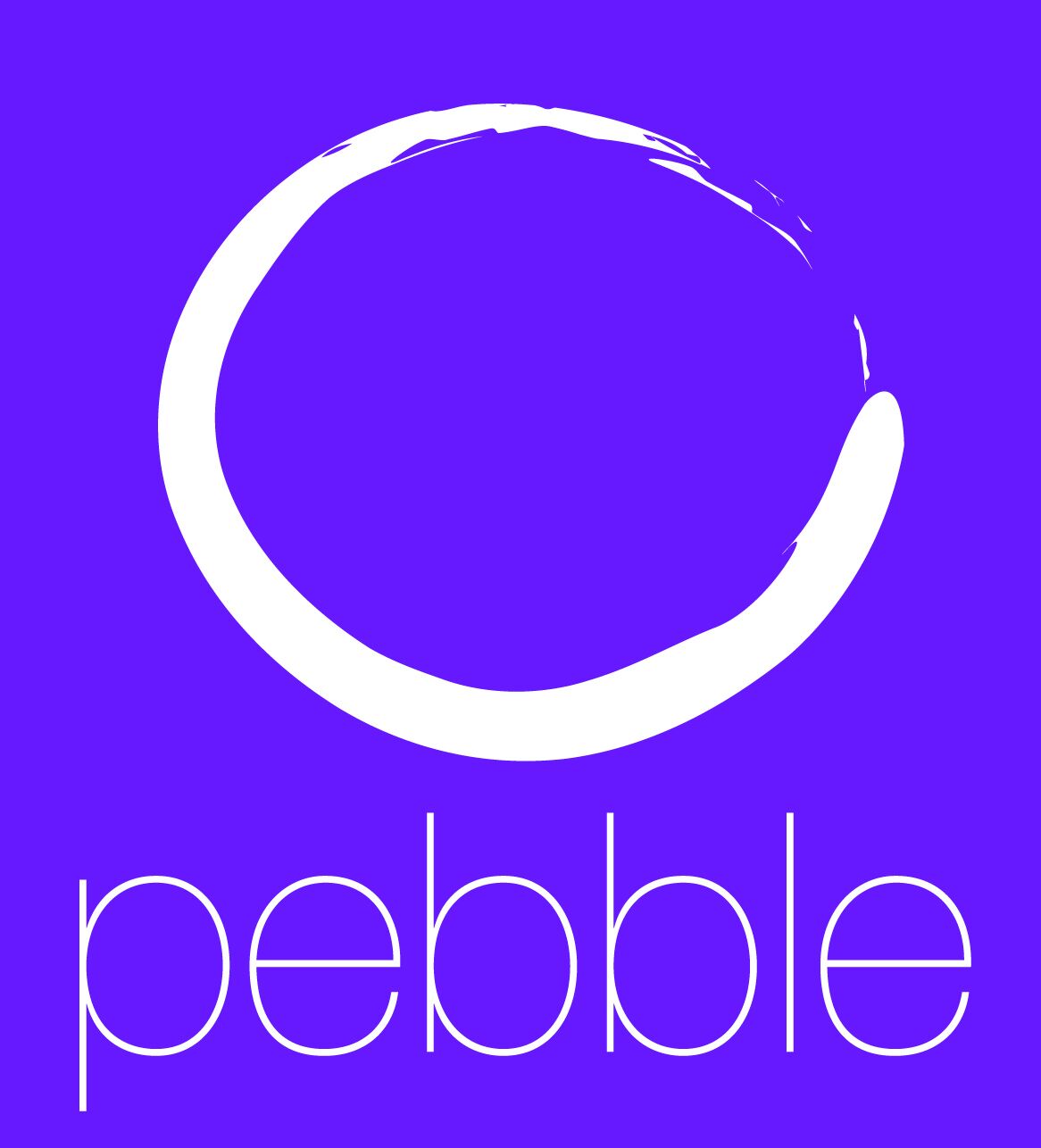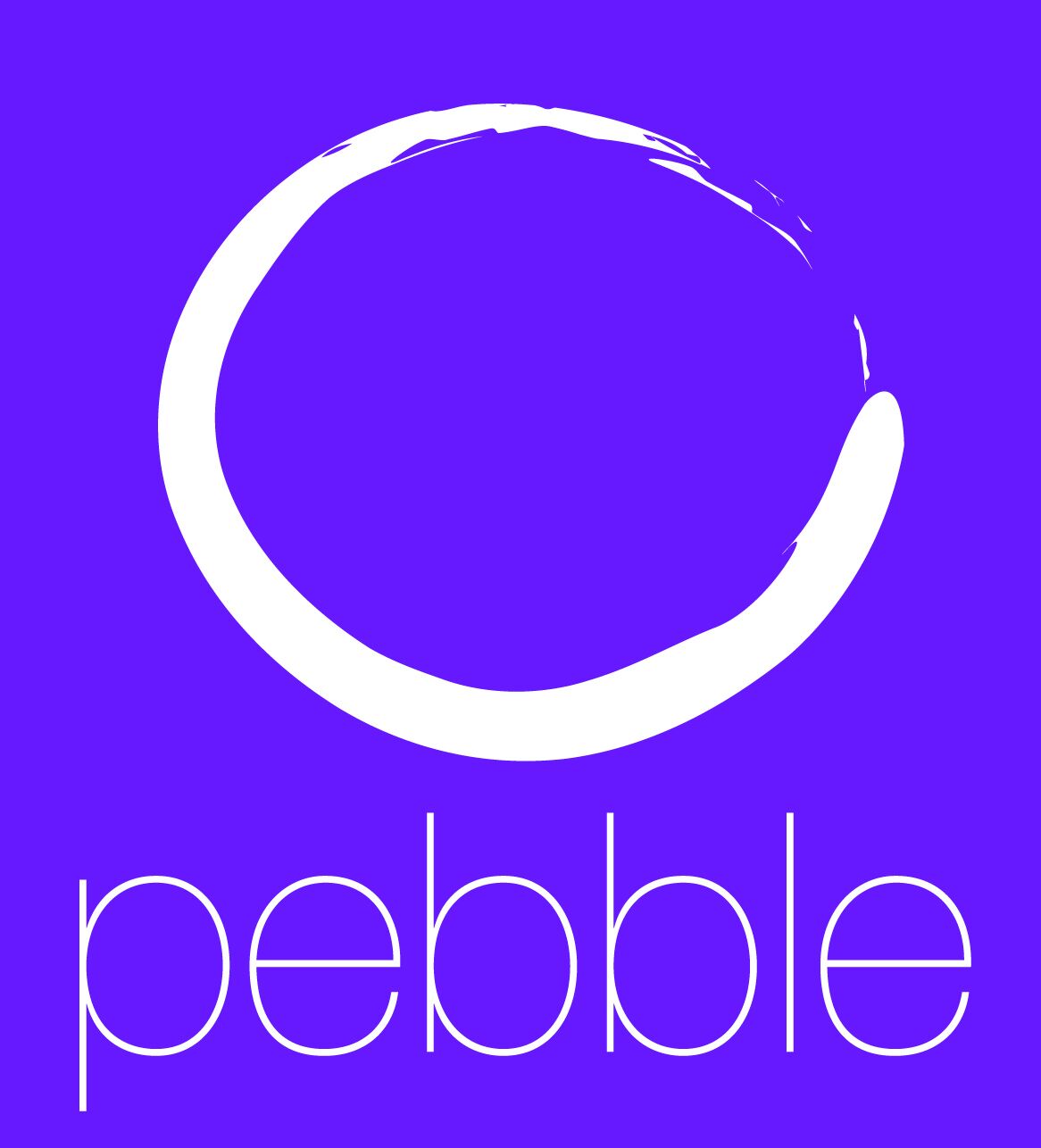 Welcome
Welcome to Pebble Wellness, where our therapies help relax, balance and harmonise the body. Reflexology helps restore and maintain the body's natural equilibrium.
Lie back and allow your mind to drift away from the helter skelter of daily life and into a more tranquil and peaceful place. Allow us to take you to a place where your mind and body can rejuvenate, where stress will disappear and problems just seem to evaporate.
What is Reflexology?
Reflexology is a therapy that uses the feet as a map of the whole body. By using pressure on reflex points on the feet the body can be brought back into balance. Each foot has approximately 7,000 nerve endings and these can be stimulated during a reflexology foot massage. It works on the principle that the whole body from head to toe is connected and by stimulating points on the feet, this has a benefit to the corresponding organ or area of the body.
Benefits of Reflexology
Relaxation
Relieves stress and tension in the body
Pain reduction
Improved circulation
It activates the body's self-healing
Helps alleviate the symptoms of pregnancy
Reflexology during pregnancy is an excellent way to help ease the symptoms of pregnancy.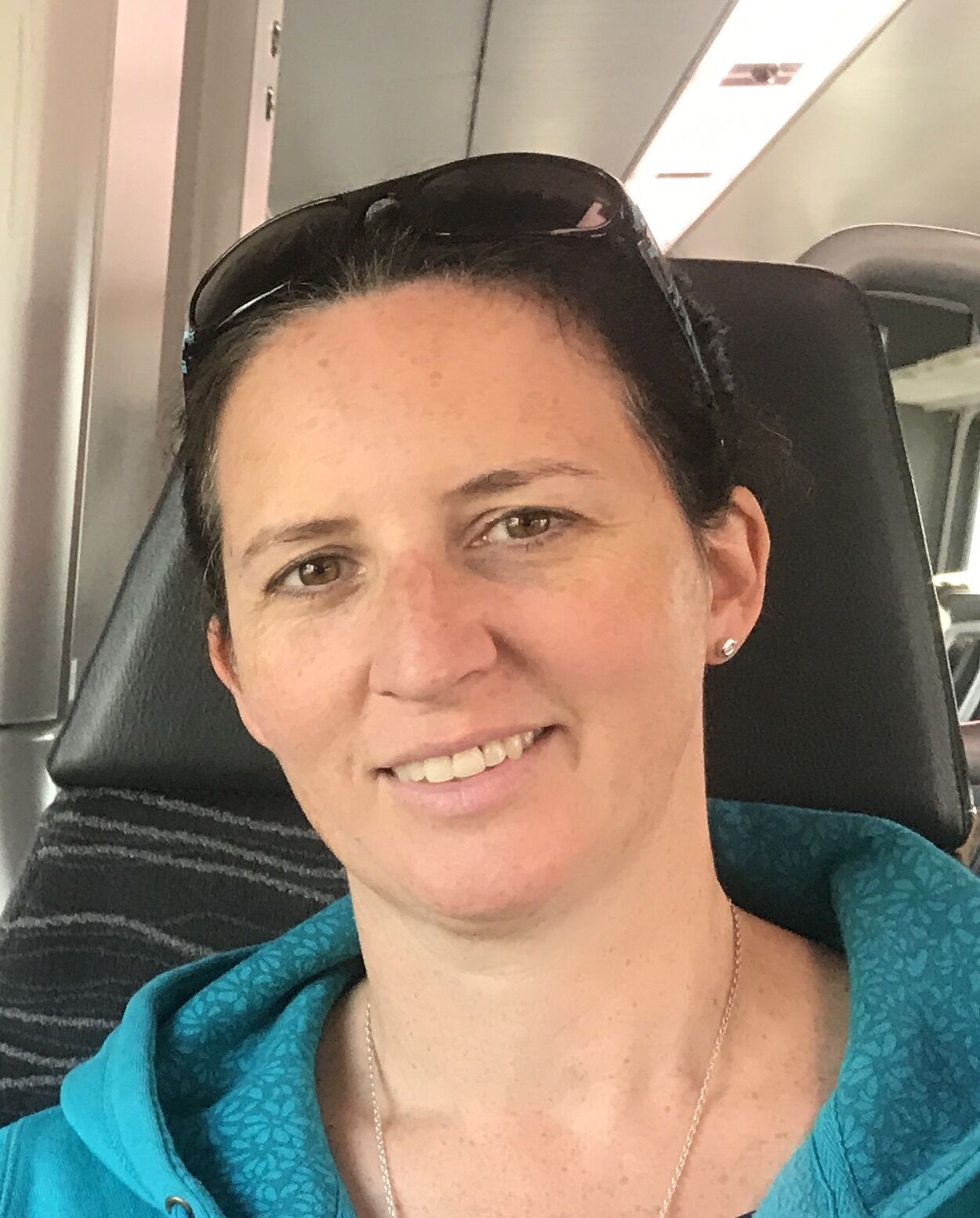 Meet the Therapist
Hi, my name is Aideen Calnan MNRRI, Registered reflexologist, and I have a passion for alternative therapies. I have spent 17 years learning, training and practicing various therapies including Reflexology and Aromatherapy. Ensuring that each individual client gets the therapy they need is at the core of what I do and you can rest assured that a treatment will leave you feeling soothed, relaxed and ready to take on the world all over again.
My journey to complementary therapies began in 2003 with the completion of a holistic massage course. I found I really enjoyed learning how complementary therapies can help the body. In 2005, I qualified as a professional Aromatherapist. Using essential oils brings that extra impact to the massage and I loved the smells of the oils!! Then, in 2014 I completed a Diploma in Reflexology. Since 2003, I've also got married, had 2 children, lived abroad and travelled the world a bit!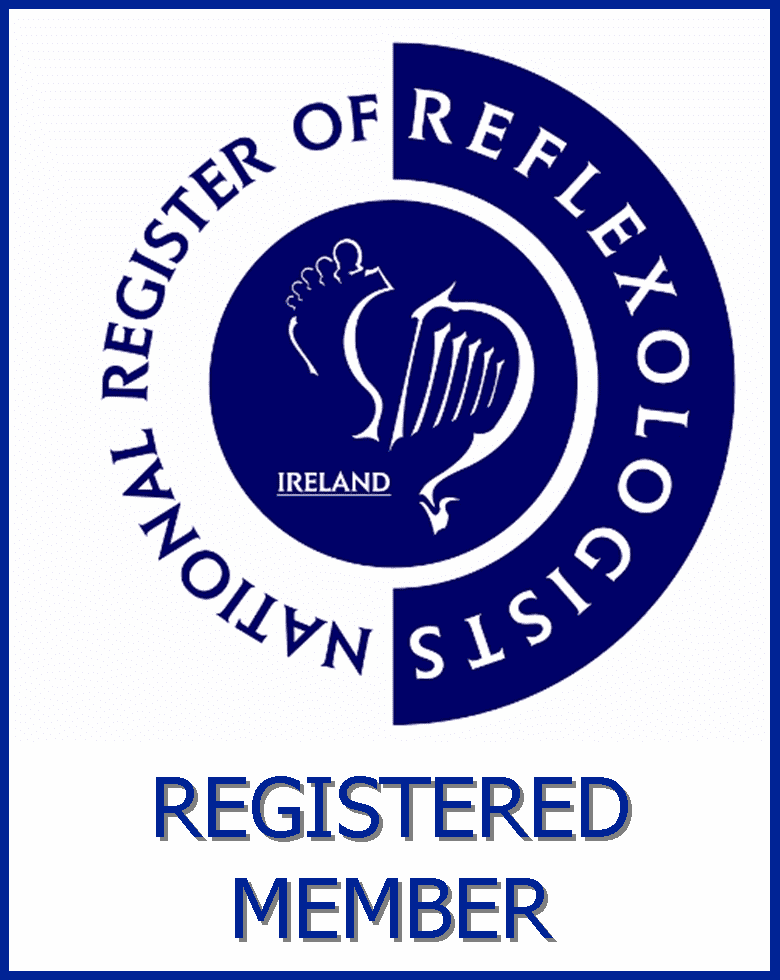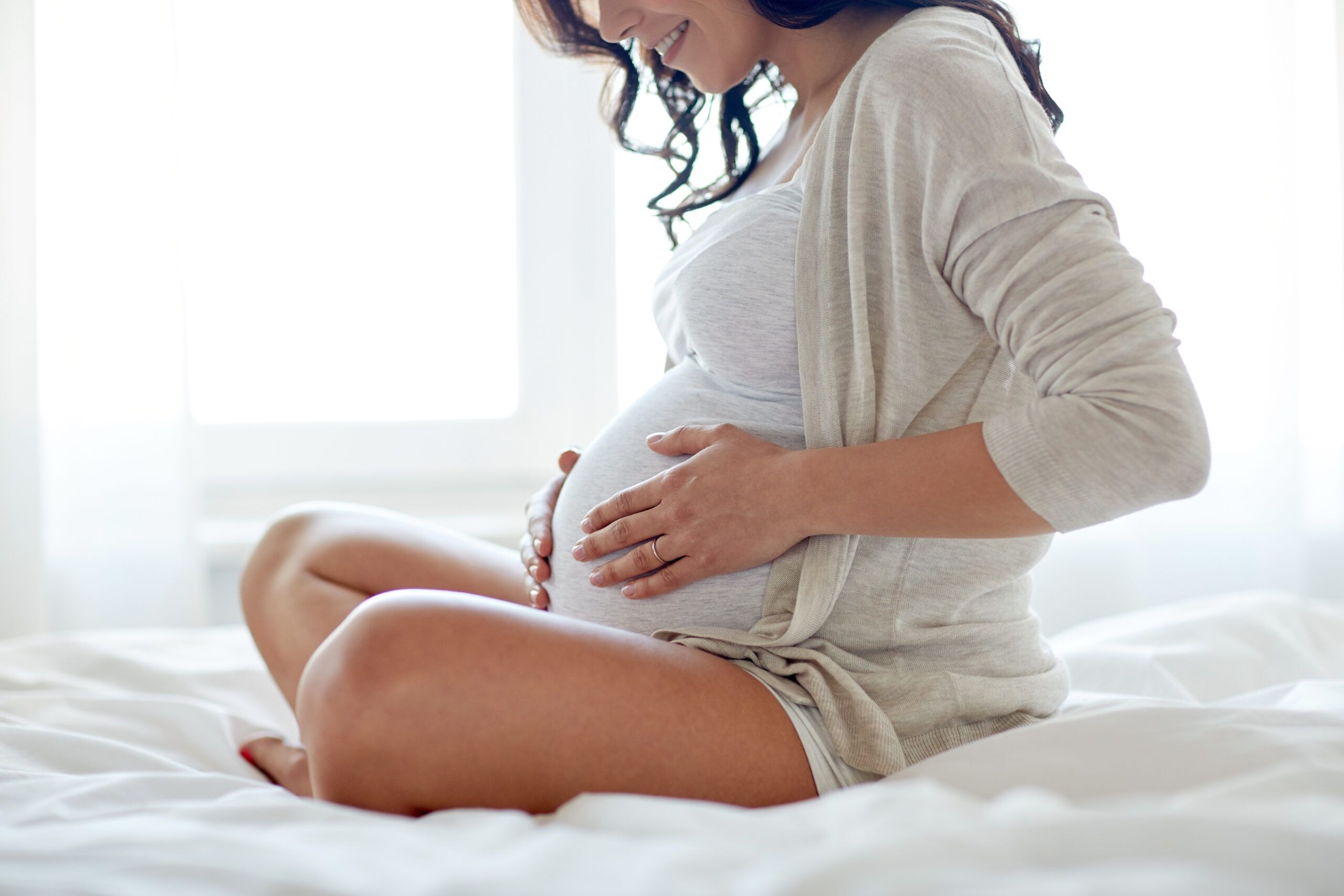 Reflexology for Pregnancy
Beautiful treatment to help relax and balance the body. During pregnancy the body goes through many changes and bringing the body back into balance is a great was to ease any side effects a mother might have.
Pregnancy reflexology can help with symptoms like:
Back pain
Heartburn
Water retention
Leg cramps
Constipation
Varicose veins
Nausea
Disturbed sleep.
Length of treatment: 1 hour (including consultation)
Cost of treatment: €65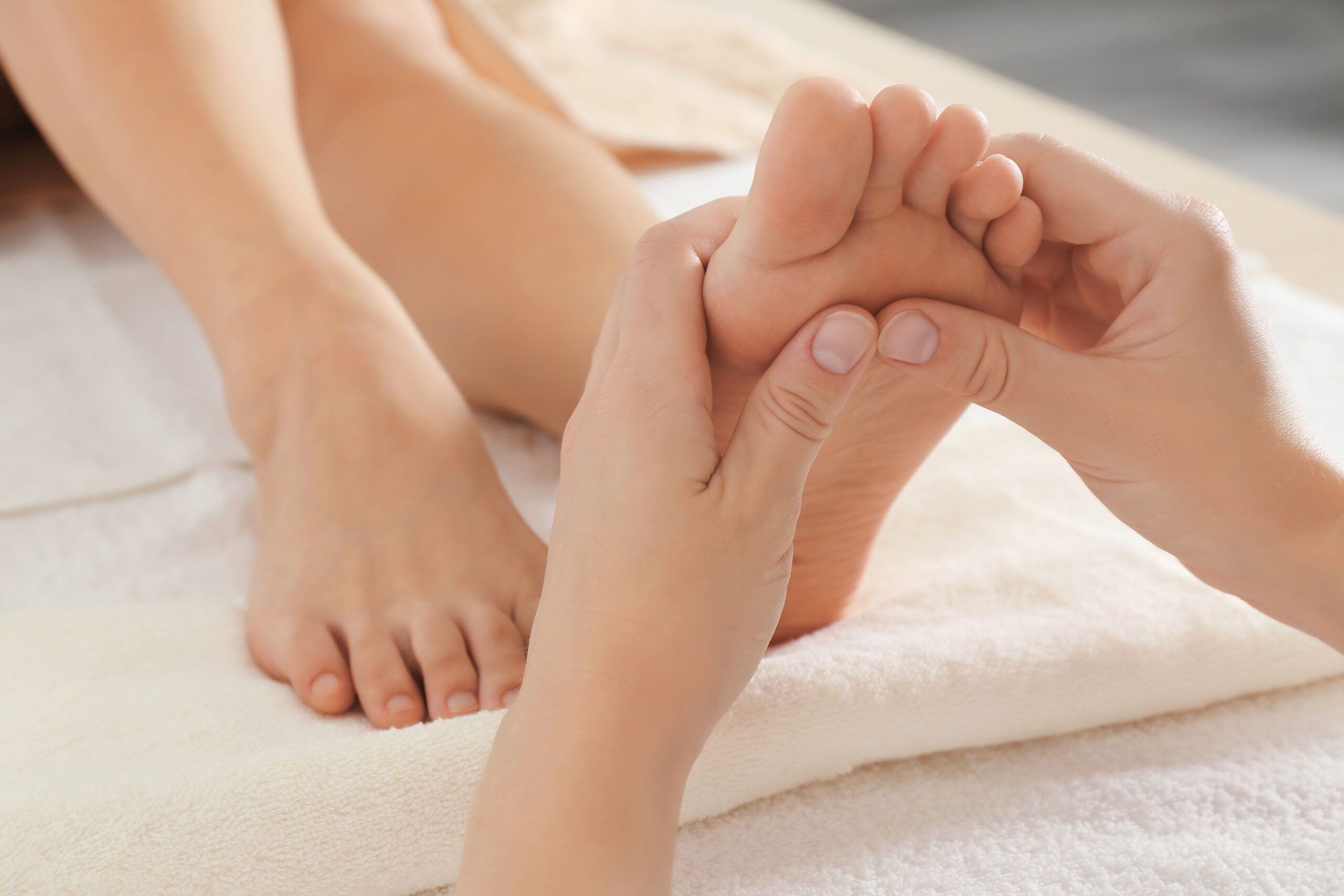 Foot Reflexology
Uses reflex points in the feet to help heal the body. This treatment helps relax and soothe the body all the time helping to bring the body back into balance.
Length of treatment: 1 hour (including consultation)
Cost of treatment: €65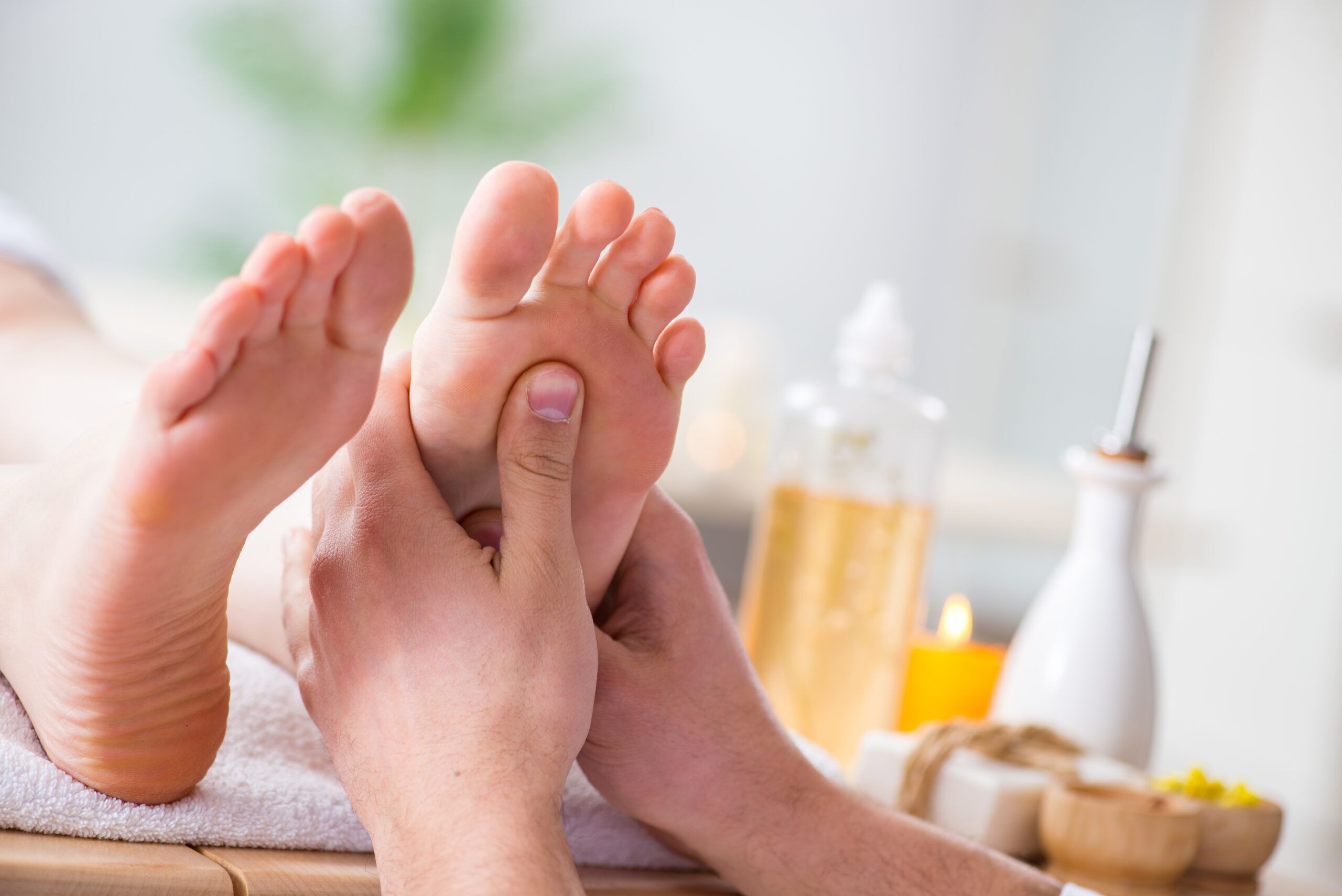 Foot Reflex Massage
Using specially chosen essential oils, a foot massage is giving using the reflex points and benefits of the essential oils on the feet.
Length of treatment: 1 hour (including consultation)
Cost of treatment: €65
Irish Health Insurers offer refunds on Reflexology treatments at Pebble Wellness. Please check with your insurer for information on your level of coverage.